Low Carbon Power Generation: Seminar and Expo 2013
'Connecting Low Carbon Power Generation To Companies In Wales'
Date: 13th March 2013
Venue: The Castle, Margam Park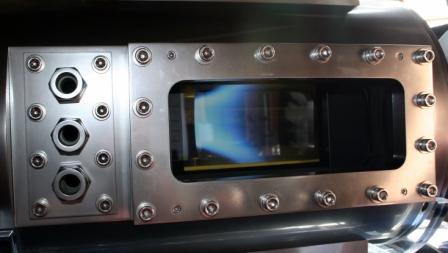 EVENT OVERVIEW:
8:30-9 a.m. – Registration & Networking (Hot drinks and food)
9-10:45a.m. – Presentations on Business Support and Funding for Low Carbon Companies
10:45 a.m. – Low Carbon Expo opens
11-12p.m. – Presentations by Welsh companies
12-1p.m. LUNCH: Exhibit and Display Opening
1-2:45p.m. – Presentations on Environment and training courses in low carbon power generation.
2:45p.m. – Tour of Gas Turbine Research Centre in Margam and Hydrogen Centre in Baglan
3.30.p.m - CLOSE
EMAIL: LSPG-Expo2013@cardiff.ac.uk
"The Large Scale Power Generation (LSPG) funded by the LCRI programme works with enterprises, the SME sector in particular, to deliver industry relevant knowledge and technologies that will provide both business opportunities and help Wales deliver on its low carbon agenda."