The GTRC Atmospheric Demonstrator Furnace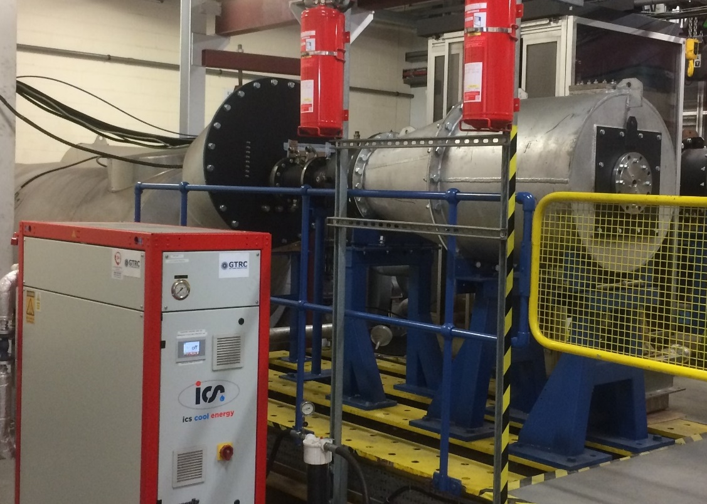 The GTRC Atmospheric Furnace

The GTRC Atmospheric Demonstrator furnace is designed for testing large scale burners at atmospheric pressure. Instrumentation from this system feeds into the GTRC data-logging server, and can be connected to the on-line gas analysis measurement suite.

The furnace is refractory lined, with optical access from the side.




The system has been used with a range of burners, and even employed as a flame holder for a micro gas turbine operating with alternative fuels, as shown in the video below.

Micro Gas Turbine used with the Furnce (with sound)



Back To Research Facilities