The Generic High-Pressure RQL Burner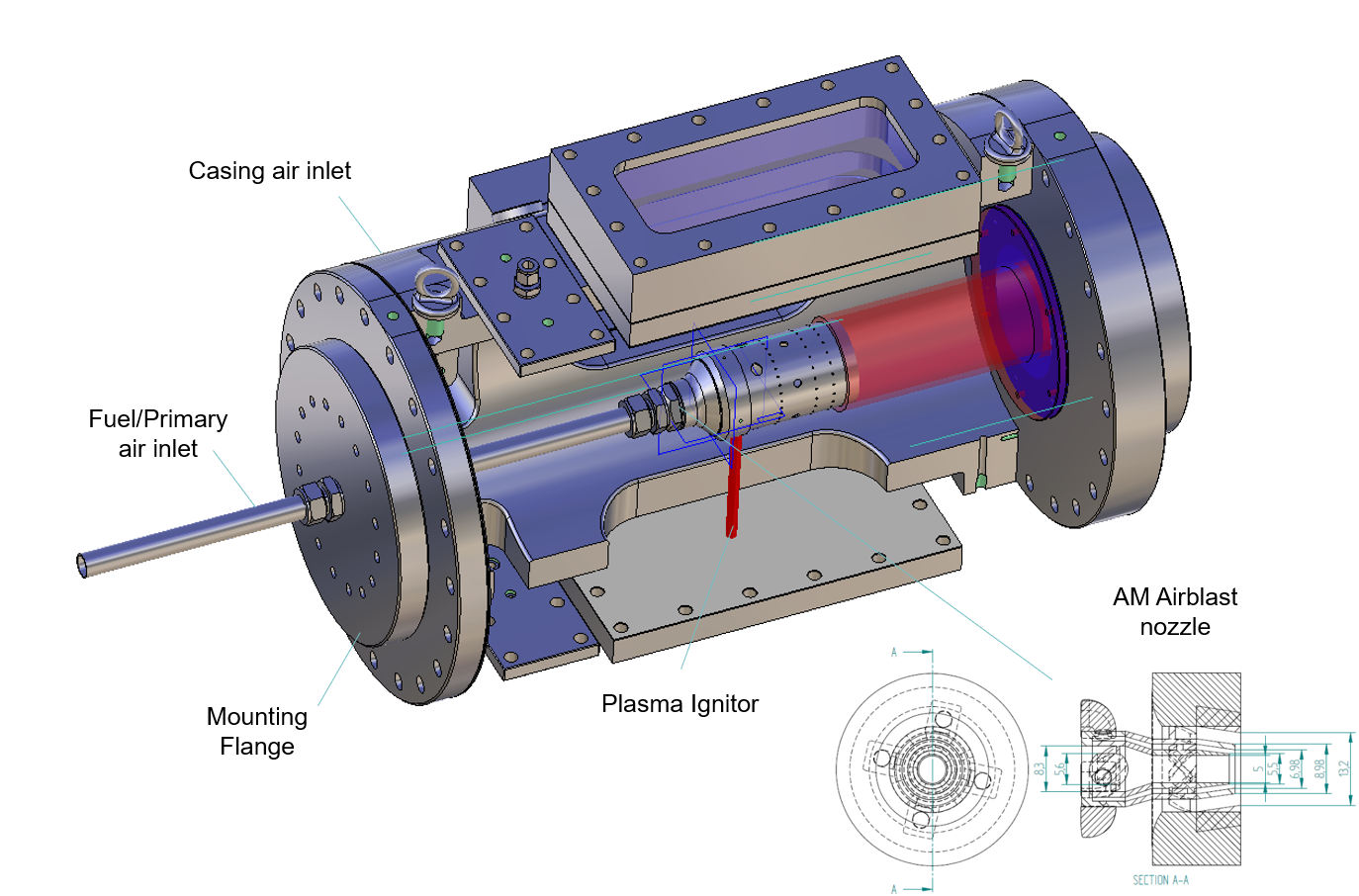 The Generic RQL Burner Mounted in the HPOC

This GTRC high-pressure Rich-burn, Quick-mix, Lean-burn (RQL) burner is a fuel-flexible, model aero-GT combustor.

The burner is designed to be modular, and can be operated with a range of liquid fuel atomisers or aero-can designs. Depending on the type of atomising fuel nozzle being used, primary air can be supplied down the central inlet, with secondary air delivered through the casing.

Additive layer manufacturing has been exploited for optimised atomiser design, and the system has previously been employed as a soot-source to characterise the effect of changing fuel composition on particulate matter formation.



A video of the generic RQL burner in operation is shown below.

The
Generic RQL Burner
in the HPOC


Back To Research Facilities