GTRC Publishes in Combustion and Flame


Led by GTRC researcher Dan Pugh, GTRC has published research on the applied influence of water loading on a turbulent swirling flames, and follows the findings of last years publication concerning laminar flames. A potential application in the steel industry has been identified.

Experiments were conducted using the Generic Swirl burner in the High Pressure Optical Chamber, employing OH* Chemiluminescence and OH Planar Laser Induced Fluorescence as optical diagnostic techniques.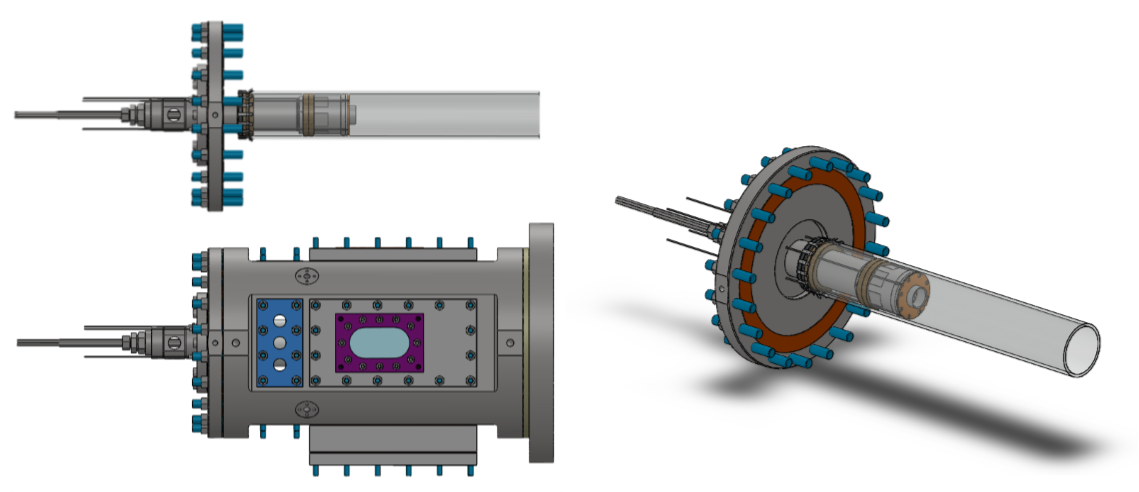 The paper is open access and available online:
http://www.sciencedirect.com/science/article/pii/S0010218016303509




http://dx.doi.org/10.1016/j.combustflame.2016.11.010