GTRC FLEXIS Researcher Presents Ammonia Paper at Combustion Symposium in Dublin
GTRC researcher, Dan Pugh, presented a Paper on Ammonia combustion at the 37
th
Combustion Symposium in Dublin.
The work outlines strategies for NOx reduction within a model GT combustor. The influences of humidity, air-staging, and pressure increase are systematically investigated.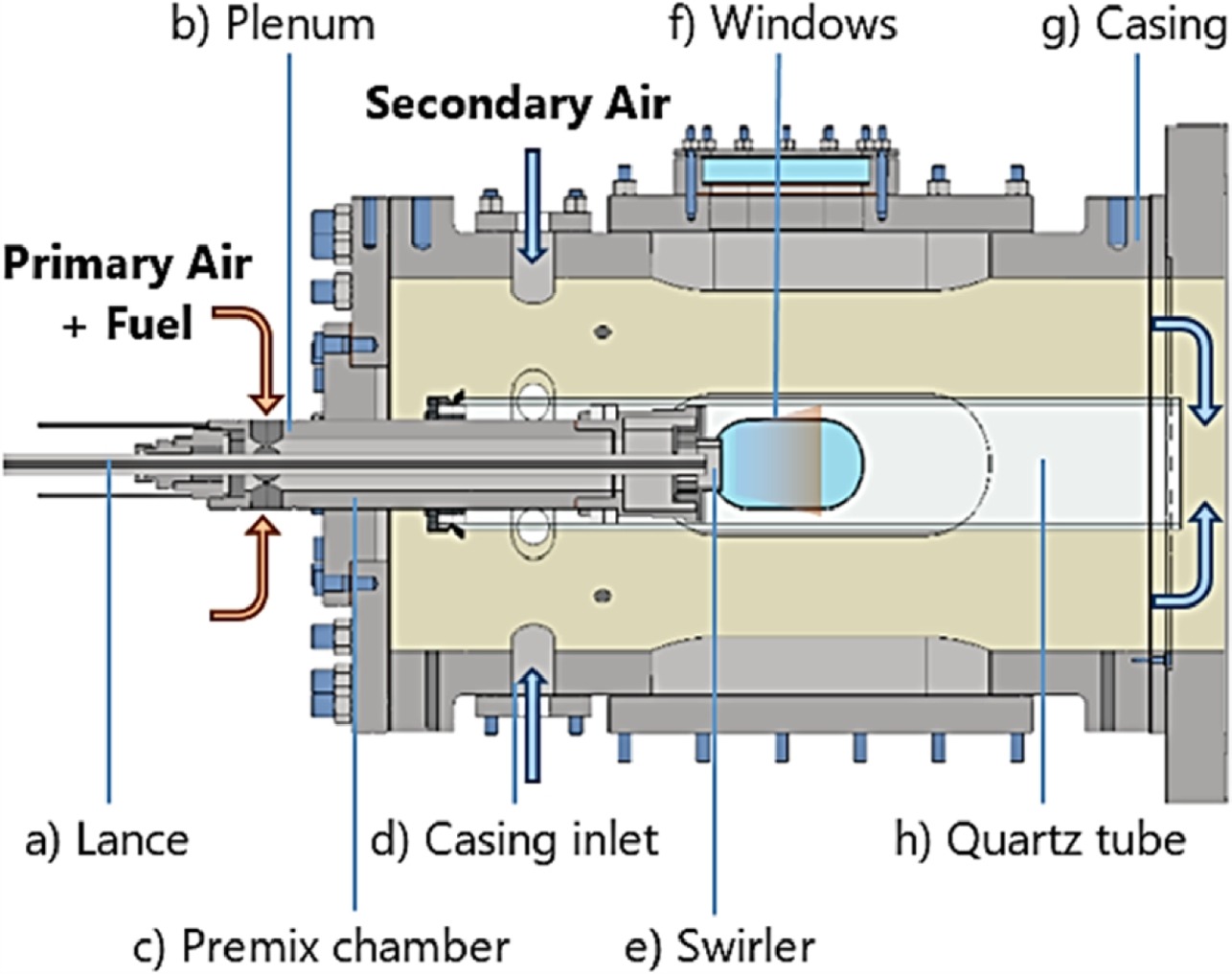 The research was produced as part of Work Package 3 of the FLEXIS project with Prof. P. Bowen, Prof. R. Marsh, Dr. J. Runyon and Dr. A. Valera-Medina in attendance.
The paper is available open access through Elsevier through the link below.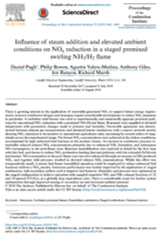 Influence of steam addition and elevated ambient conditions on NOx reduction in a staged premixed swirling NH3/H2 flame