The Low Carbon Research Institute (LCRI) Convergence Energy Programme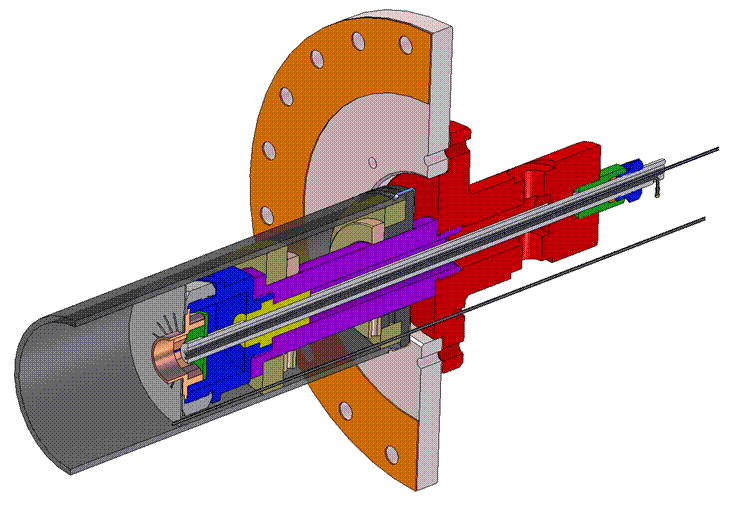 "To facilitate the use of alternative (including renewable) gaseous fuels for power generation using gas turbine (GT) technology".
Does Your Company Have Expertise or Interest in Any of the Following Areas?
Alternative Renewable Fuels: Biomass, Biofuels, Hydrogen, Produce Gas, Waste Gas
Process efficiency: Heat and Energy Recovery
Component Design: Burners, Boiler, Heat Exchanger, Gasifiers, Pyrolysis, Gas Engines, Gas Turbines
Low Carbon Technology
Carbon Capture and Storage
Then Maybe We Can Help?
The LCRI programme works with enterprises, the SME sector in particular, to deliver industry relevant knowledge and technologies that will provide both business opportunities and help Wales deliver on its low carbon agenda.
In 2010 LCRI secured £15 million from the Welsh European Funding Office, a contribution to a £34 million programme to enable Wales and its industry partners to lead the way in research to cut carbon emissions, as part of the European Research Development Fund's Convergence, Regional Competitiveness and Employment programmes.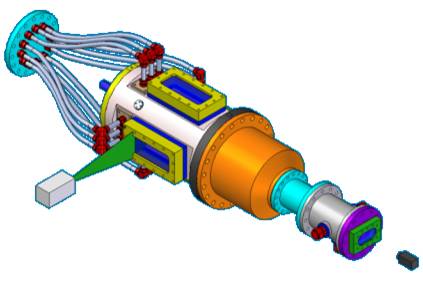 What We Can Offer You
Funded by the European Regional Development Fund (ERDF) the LSPG project offers companies in Wales the opportunity to work with experienced staff at the university who can provide assistance with energy and waste related projects. The LSPG project based at the Gas Turbine Research Centre (GTRC), Port Talbot, provides an opportunity for Welsh companies to utilise its unique testing and measurement facilities.
Industry Partners
LCRI is committed to working with industry, indeed some of our current partners include E.On (large scale power generators), Tata (steel production), Graveson Energy Management GEM (pyrolysis of municipal solid waste) and Refgas (gasification of biomass).
The LSPG project is now looking to work with and form new partnerships with a diverse range of Welsh SMEs who have interests in any of the areas mentioned within this leaflet.
Please visit the LCRI Main Page for more information on the institute.